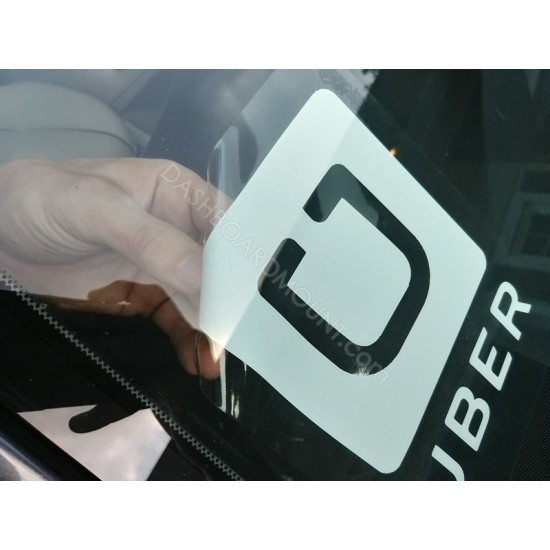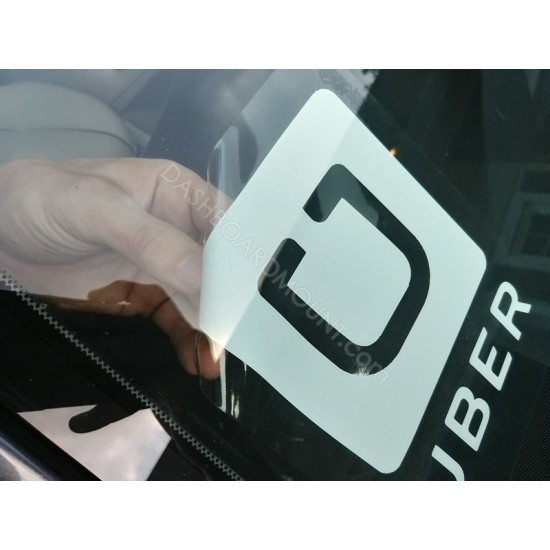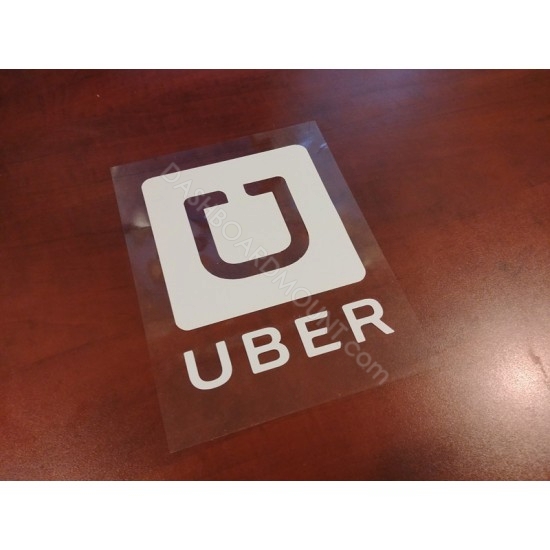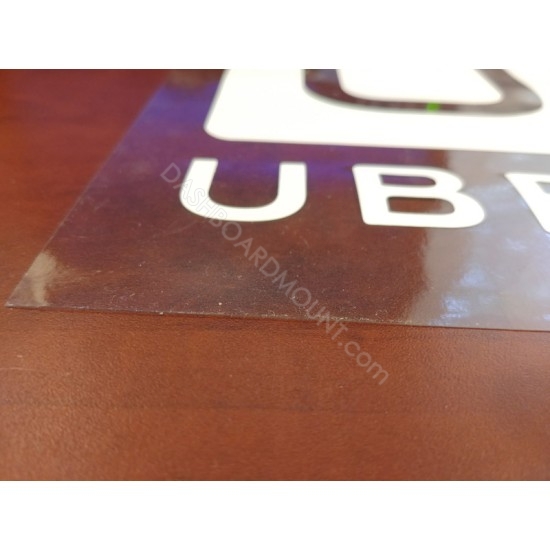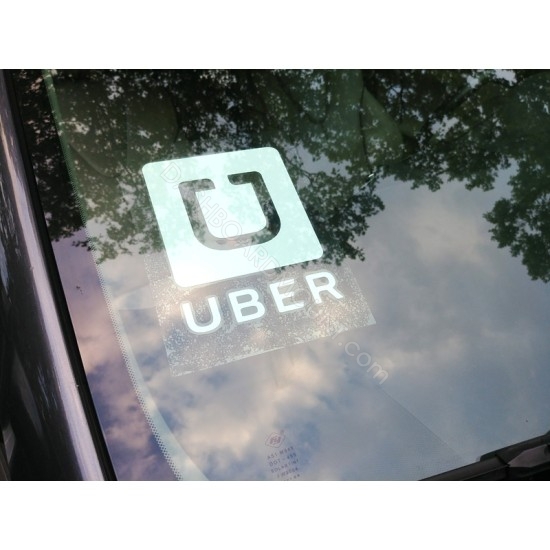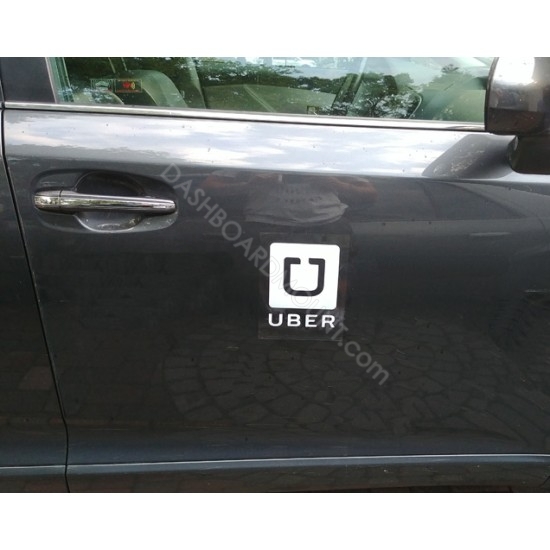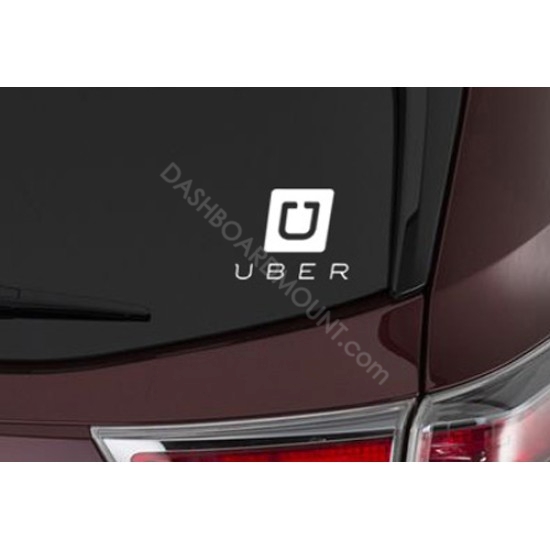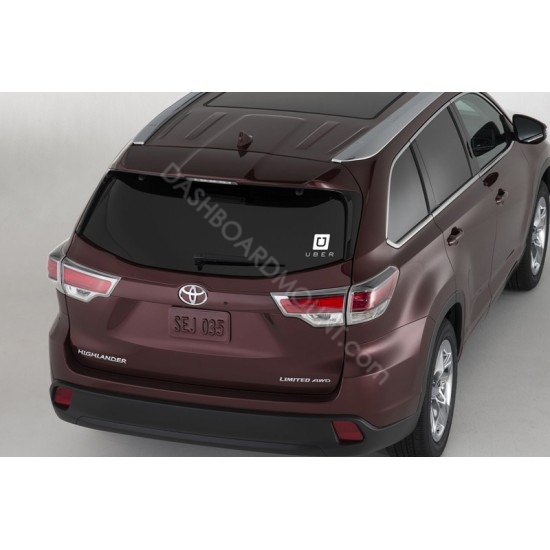 Hot








6.5" x 5" Removable UBER decal / static Cling
"Uber"
Color: WHITE VINYL with clear backing to stick to window
Size: 6.5" x 5"


REMOVABLE!!

INSIDE and OUTSIDE Application !!!

STAY AWAY FROM SUCTION CUP PRODUCTS!!!
Suction cups come off from heat on the windshield !!!

- REMOVABLE !
- REUSABLE !
- NO PERMANENT ADHESIVE!
- Peel and Stick anytime!!

On Clear "Static Cling"

HERE IS HOW IT WORKS!!

Note: A clear transfer tape (or application tape) will be provided to help with the installation.

1. Clean surface and allow surface to completely dry
2. Peel back the paper backing from the transfer tape
3. Place the decal on the surface
4. Carefully using a credit card or your fingers to push down on the decals
5. Slowly remove the transfer tape away from the surface ensuring decal does not peel off with the transfer tap




Stock:

In Stock

Stock #:

655ClearUberClingWindshield